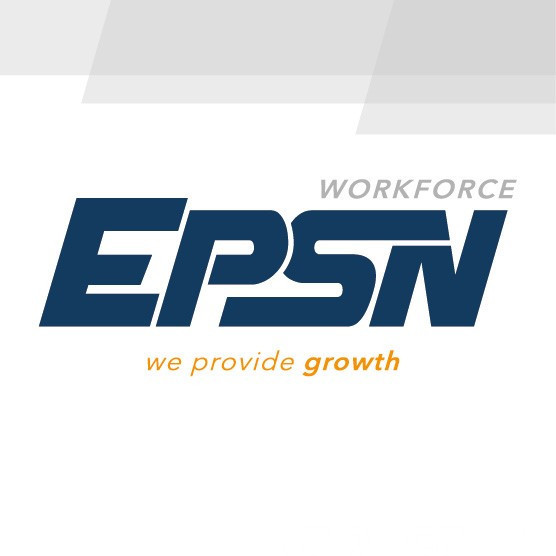 | | |
| --- | --- |
| Dodano | 2021-06-24 06:44 |
| Koniec | 2021-07-24 06:44 |
As Field System Engineer you have an international position wherefore a high level of accuracy and eagerness/decisiveness is required. You will solve complex problems and failures correctly at the customer's production site and you will take care of good and frequent communication to inform the internal organization, so proven new technologies in the field are secured for the future. You aim to get the best results to satisfy the customer.



You will focus on

Installation of new machines and equipment at the customer production site.
Servicing the installed based machines and/or modify and upgrade the machinery.
Support customers onsite during start-up of a production line, new products, or new equipment.
Train local operators how to use the machine.
Make visit report and share issues with Project Leaders internally.
Proactively provide feedback to the internal organization with regard to the technical aspect of the machinery and equipment.
Servicing the company's customers in France and around Europe.


Job requirements

Bachelor degree in a technical environment, preferable mechanics, electronics or mechatronics.
At least 3-5 years of (international) experience in a similar position.
Willingness to travel up to 70-80% of your time (mostly Monday till Friday).
You have to meet the competencies: flexible attitude, diplomatic, customer focus, stress-resistant, proactive and independent.
You are fluent in French and English.
Knowledge and experience with PLC is a strong advantage.
You are living in/able to relocate to France and you have the willingness to stay there for a long period.


Our Offer

Full-time permanent position, 40+ hours a week.
Salary is € 2.500 - 3.500 gross
27 vacation days + 5 collective vacation days
In the beginning we offer a year contract.
The payment and fringe benefits are good.
The culture of the company is open and offers a lot of career opportunities and personal development.
Komentarze i oferty
Złóż ofertę lub dodaj komentarz
---